Athletics Home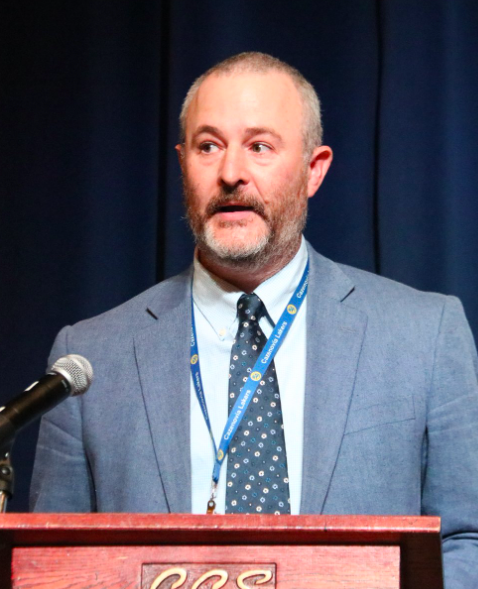 Athletic Office Phone:
315.655.1349
Athletic Office Fax:
315.655.1375
Address:
31 Emory Avenue
Cazenovia, NY 13035
Welcome to the Cazenovia Central School Athletics Page. We hope that you will find all of the information you need. If you cannot find what you are looking for, please do not hesitate calling us for help. Scroll down to view announcements.
Announcements
Fall 2022 Practice Times
Please reach out to the head coach using the
Fall Coaches Directory
to find out the dates & times for the first practices. If you don't hear back in a reasonable amount of time, please contact the atheltic office.
---
Fall 2022 Sports Start Dates
Varsity Football Fall Start Date is Saturday, August 20, 2022
JV-Varsity Fall Start Date is Monday, August 22, 2022
7th-8th-9th Football's start date is Monday, Aug. 31st at 3pm at the High School.
Modified Fall Sports (other than football) Start Dates for 2022 are Tuesday, September 6, 2022
Use the Coaching Directory pages from the left menu to reach out to the coach for more information.