Students Experiencing Homelessness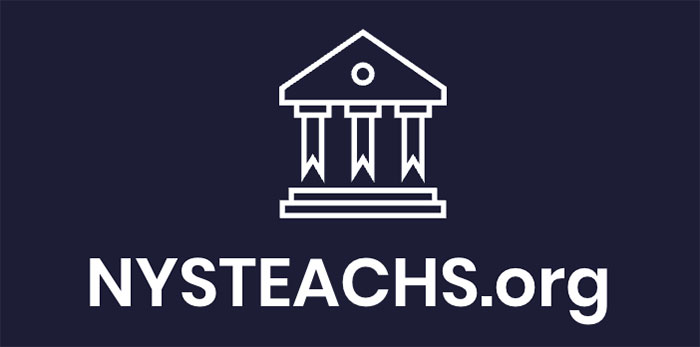 Parents, students and youth who are homeless, or think they may become homeless, have rights under the McKinney-Vento Act.
Summary of Rights
According to the McKinney-Vento act, homeless students are defined as children who lack a fixed, adequate and regular nighttime residence.
Examples of temporary housing include:
Sharing the housing of others due to loss of housing or economic hardship
Living in motels, hotels, camping grounds
Living in emergency or transitional shelters
Abandoned in hospitals
Living in a public or private place not designed for sleeping
Living in cars, parks, abandoned buildings, bus or train stations, etc.
Migratory living in circumstances described above
Children who meet this definition have rights related to:
School Choice
Immediate Enrollment
Transportation
Free Meals and Title I Services
Help from McKinney Vento Liaison
Resources
If you or someone you know is experiencing homelessness, please contact your McKinney-Vento liaison listed below.
Jennifer Raux
McKinney-Vento Liaison
Cazenovia Central School District
jraux@caz.cnyric.org
315-655-1317